Find Serenity In The Desert With Our Las Vegas Deals
Situated steps away from the thrill of Las Vegas casinos and world-class entertainment, Serene Vegas is a relaxing destination where you can unplug and unwind. Calm surroundings and contemporary suites entice you to relax, while desert-inspired landscaping and two courtyard pools invite you to soak up an hour of peace in the sun. Experience a relaxing getaway, without being far from the action, with our selection of Las Vegas hotel deals. Whether you're in town for a family vacation, a business conference, or a romantic escape, Serene Vegas offers affordable packages and a laid-back ambiance so you have the freedom to be you.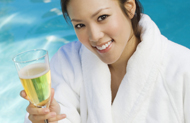 The Love Brunch:
Mr. Sandman can't keep you asleep on the weekends with this Champagne Brunch. Stay Friday or Saturday night and receive vouchers for two to our weekend Champagne Brunch. You will Love this Brunch!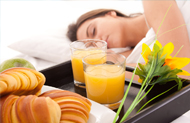 Serene Sunrise:
At Serene, start your day off right with the most important meal of the day - breakfast! Whether recovering from a long night out or preparing for a hard day's work, we got you covered. Start your morning with a Serene Sunrise for two.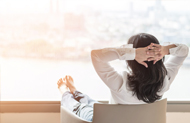 No Hurry, No Worry:
No Hurry, No Worry! Book our best available rate, stay Sunday through Thursday, and receive a complimentary late check out of 2 pm.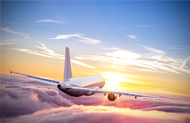 Park, Fly, Stay:
Park, Fly and Stay with Serene Vegas. Book a room at our best available rate, Sunday through Thursday, receive complimentary late check out of 2 pm and get free parking to leave your car as long as you are gone! We will even check you in early whenever possible.