Taste The Flavors Of The World At Our Las Vegas Hotel Restaurant - RLX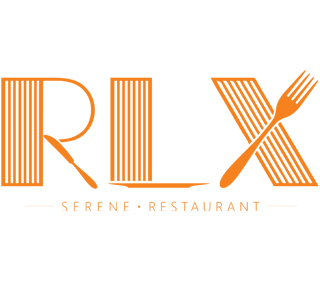 From classic American fare to exotic international cuisines, Las Vegas is a vibrant destination for food lovers. Savor simple, creative food and imaginative cocktails in a calming atmosphere at our own RLX restaurant and bar. Don't want to leave the pool? We'll bring our culinary creations to your private cabana for romantic poolside dining. Or, if you prefer to stay in, we'll deliver a delectable meal or snack right to your suite. When you're ready to explore the Vegas food scene, you'll find a culinary playground - from sushi to steaks - just steps away. Expand your culinary horizons by traveling just a bit further to the hundreds of restaurants and celebrity chef driven eateries on the Las Vegas Strip.

View the

RLX Menu Summer 2017



RLX is open Sunday-Thursday from 7am - 9pm and Friday-Saturday 7am - 11pm.