Hit The Pause Button At Our Peaceful Pool Oasis (CLOSED)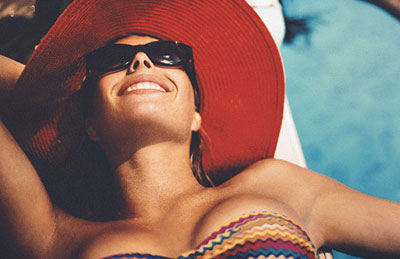 As Part of our continued commitment to enhance our property and service, we are currently in the process of renovations to the property.

As of 10/23/2017 our pool is closed for renovations and will be reopen again early December 2017

We want to thank you for your cooperation and apologize for any inconvenience this caused. Please contact the front desk for alternative options.